Bernice Pauahi Bishop Heritage Center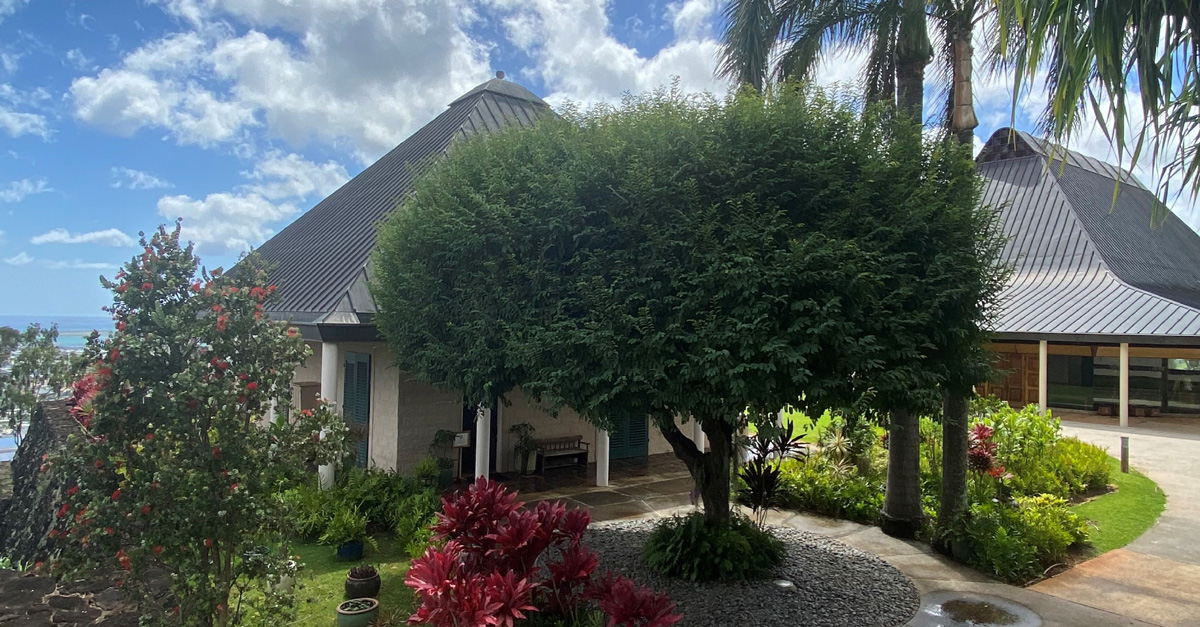 The Bernice Pauahi Bishop Heritage Center was constructed in 1987 and dedicated in 1988 as part of the Kamehameha Schools Centennial Celebration. Reminiscent of the Bishop's home, Haleakalā, the Heritage Center houses works of art, chiefly collections, and personal effects of Princess Bernice Pauahi Pākī Bishop. In addition to caring for these precious items, the Heritage Center is dedicated to honoring the history and moʻolelo of the esteemed Kamehameha dynasty.
Located between the Bernice Pauahi Bishop Memorial Chapel and Kaʻiwakīloumoku Hawaiian Cultural Center, the Heritage Center welcomes all visitors interested in a uniquely personal opportunity to learn about the legacy of Princess Pauahi and her husband, Charles Reed Bishop.
To schedule a visit, please contact Nanea Armstrong-Wassel, curatrix, at (808) 842-8635 or via email at naarmstr@ksbe.edu.