INDIGENOUS TAIWAN
Native Voices
This page features native voices, interests, and perspectives regarding current events and community happenings in Indigenous Taiwan.
Taiwan Indigenous TV is sponsored by The Indigenous Ethnic Culture Foundation (IPCF), the only ethnic foundation in Taiwan that operates culture, television, and radio. Its mission states: "The government shall guarantee the right of indigenous peoples to communicate and use the media closely, and establish a foundation for indigenous peoples' cultural undertakings to plan for the exclusive use of indigenous peoples and the use of ethnic languages in media and institutions."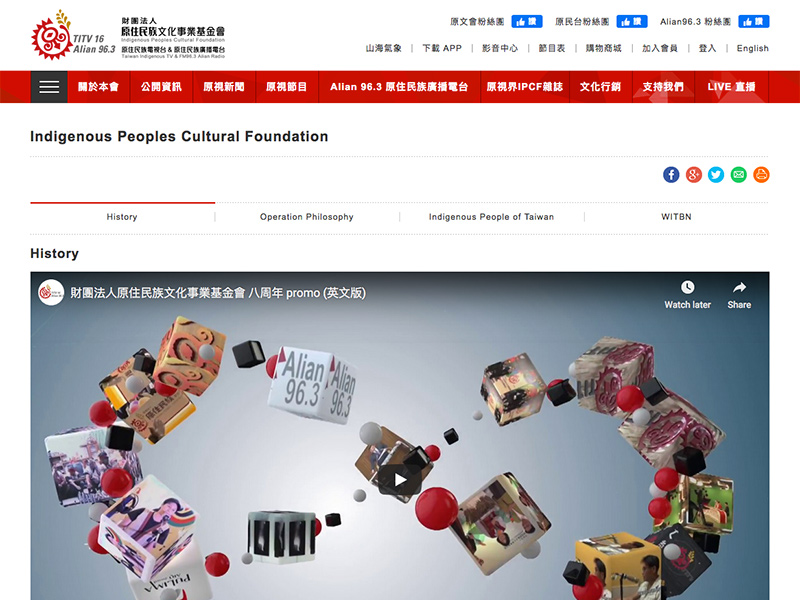 The Council of Indigenous Peoples serves the needs of Taiwan's indigenous populations as a central governmental interface with the native community. The Council promotes the use and revitalization of Taiwan's indigenous languages, supports legislation that would grant autonomous land to indigenous peoples, and strengthens relations between Taiwan's indigenous groups and those in other countries.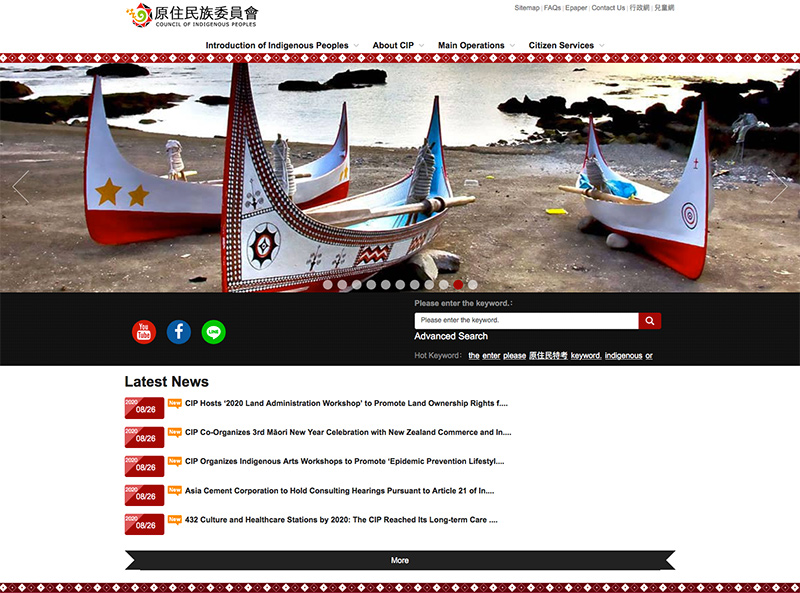 Alian Radio FM 96.3 is the first national indigenous radio station in Taiwan. It reaches over 94% of Taiwan's tribes and indigenous populations, and features 15 different types of programs, including magazine programs, music and entertainment, food and cooking, social insights, sightseeing, international information, parenting, art and literature, sports and health.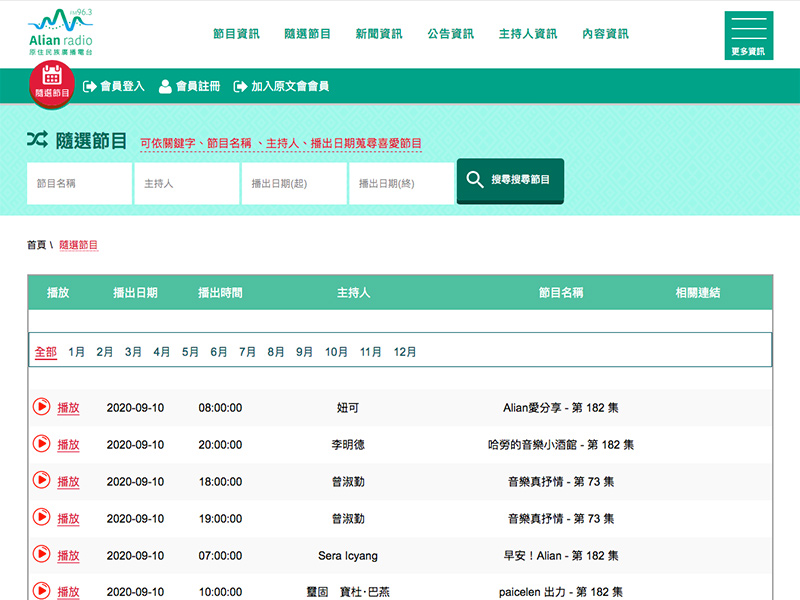 Abao is an award-winning Taiwanese pop singer of Paiwan descent. On her last album, she combined her voice with her mother's and grandmother's voices to artfully reinterpret 22 Paiwan folk songs by integrating modern and traditional singing techniques. Follow her story on Facebook as her career expands and she continues to popularize indigenous music and Paiwan language among the younger generation.