MICRONESIA
Native Voices
This page features native voices, interests, and perspectives regarding current events and happenings in the Micronesian community.
Indigenous Literatures from Micronesia is a collection of poetry, short stories, critical and creative essays, chants, and play excerpts by over seventy indigenous Micronesian authors. It features more than one hundred rich and diverse stories of these resilient peoples in nine of their thirteen main language groups. This anthology reflects a worldview that is unique to the islands of Micronesia while also connecting to broader issues facing other Pacific Islanders and indigenous peoples throughout the world.
Below, you will find a small sampling of works by some of the book's contributing artists:
Kathy Jetnil-Kijiner's poem, "Anointed"
Leonard Iriarte's chant, "I Fa'fa'någue-ta, Our Teacher"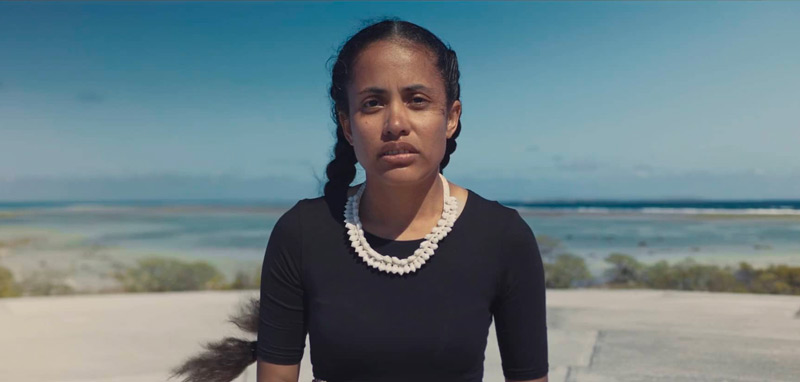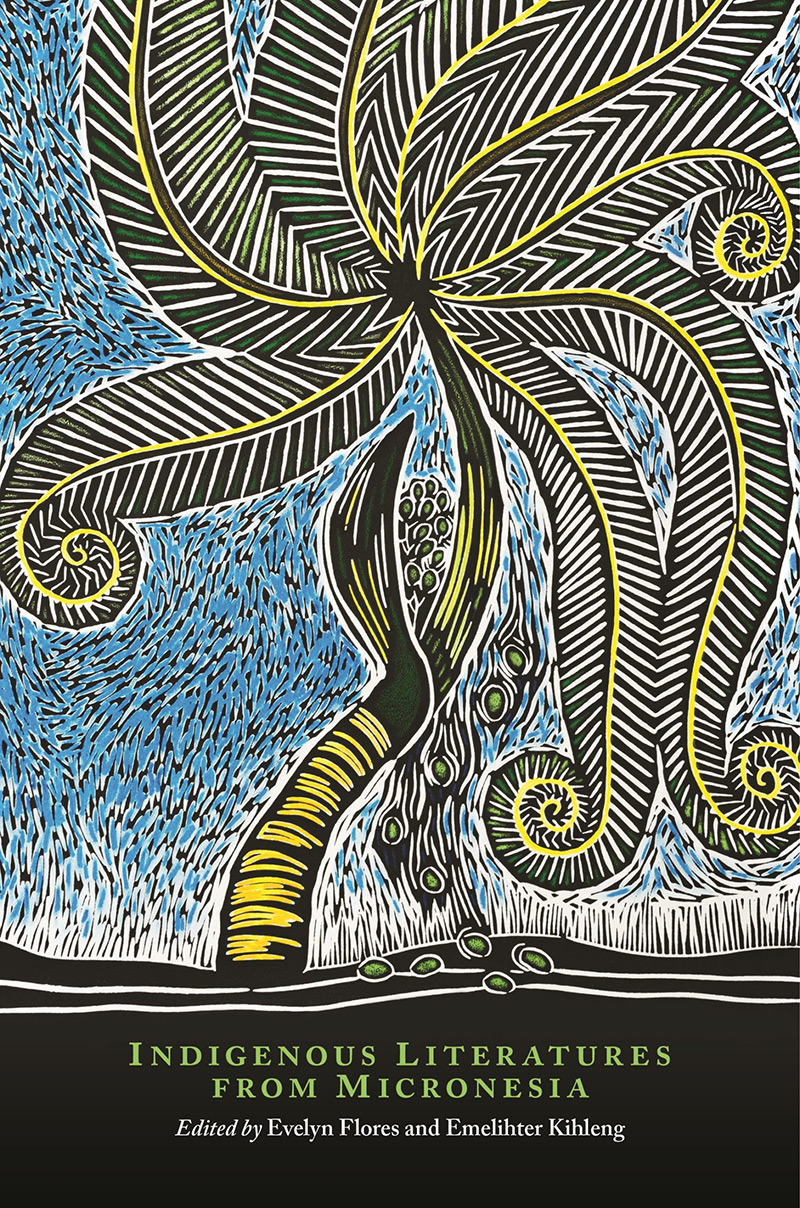 The Contemporary Pacific: A Journal of Island Affairs covers a wide range of disciplines with the aim of providing comprehensive coverage of contemporary developments in the entire Pacific Islands region and the global Pacific diaspora. It features refereed, readable articles that examine social, economic, political, ecological, literary, and cultural topics, along with political reviews, book and media reviews, resource reviews, and a dialogue section with interviews and short essays. Each issue highlights the work of one or more Pacific Islander artists.
For more information about the Journal, click the link below: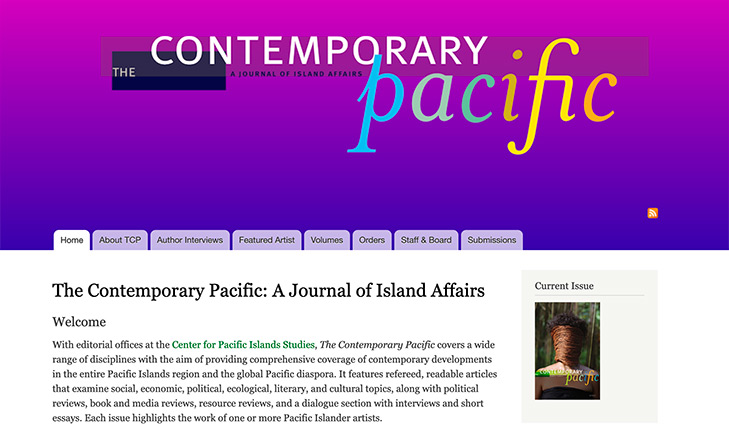 The 2018 Hoʻokele Honua Summit convened 30 Pacific voyaging leaders and representatives to engage in critical discussions about the Pacific and the global environment. Sponsored by the environmental organization Nia Tero, the Polynesian Voyaging Society, and the ʻAhahui Moananuiākea Pacific Consortium sponsored by Kamehameha Schools, the goal of the two-day summit was to share knowledge with one another, especially from Pacific voyaging leadership who possess critical skills of observation and deep connection to environment and culture.
Click the link below to view a PDF of the highlights shared by members of our Micronesian voyaging ʻohana:
[pdf] 2018 Hoʻokele Honua Summit, Micronesian Pwo Navigators and Voyagers Comments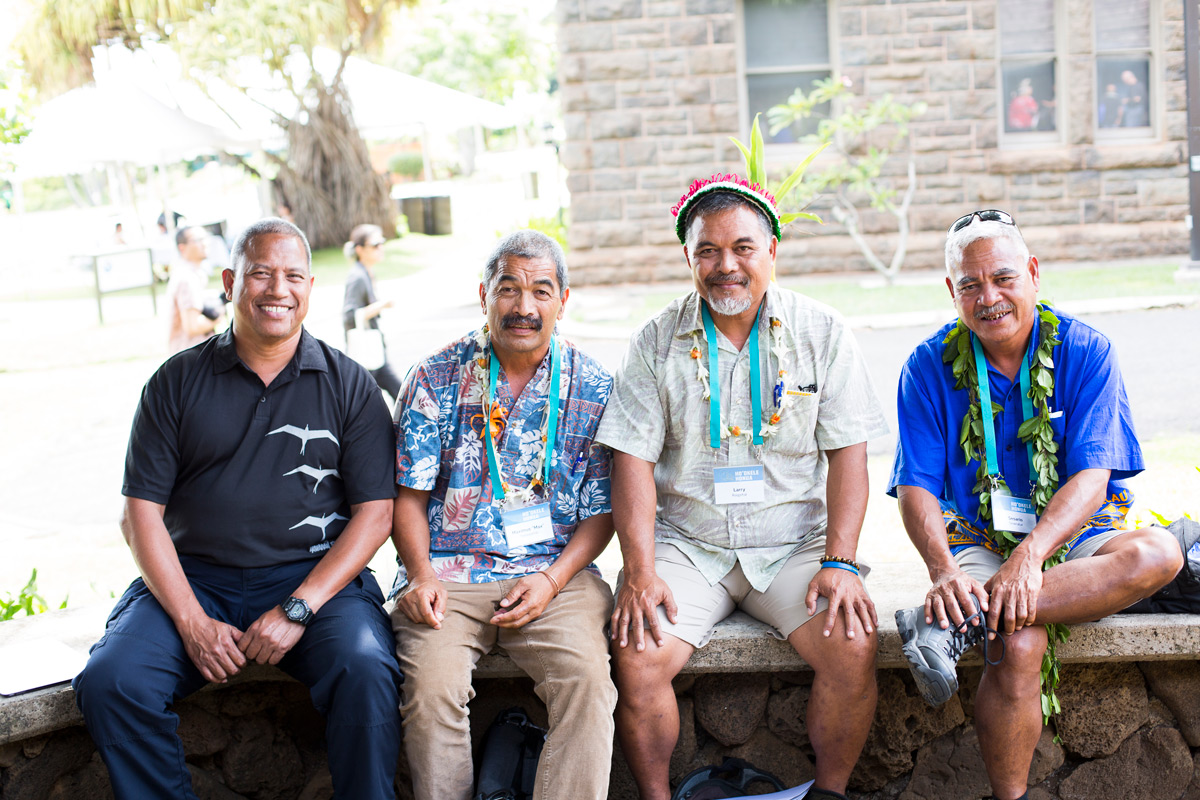 The second Moana Pasifika People's Forum was hosted by Nia Tero in February 2020 in Honolulu, Hawaiʻi. The objective of the forum was to set the platform for a select group of visionaries to share stories and offer guiding wisdom on Indigenous leadership and guardianship in the North Pacific sub-region. Special features include the Micronesian Pwo Navigators, regional leaders, indigenous advocates, and master navigator Nainoa Thompson.
To view highlights from the conference, click the link below: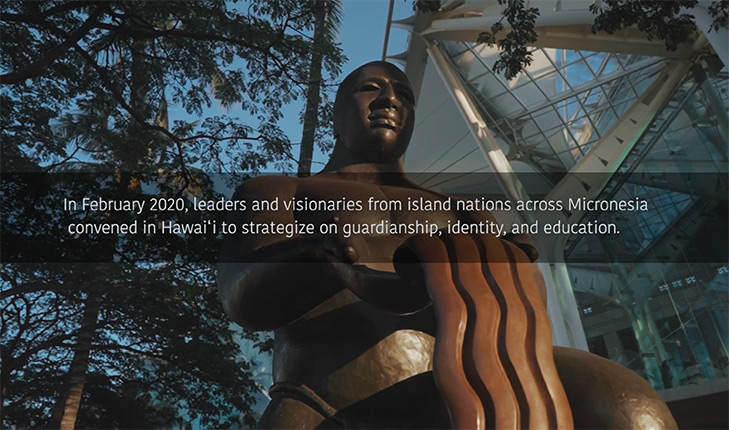 WAO - We Are Oceania works to develop support systems for the Micronesian diaspora in Hawaiʻi and is committed to empowering families, individuals, and their communities as they navigate success and honor the diverse heritage of Micronesia.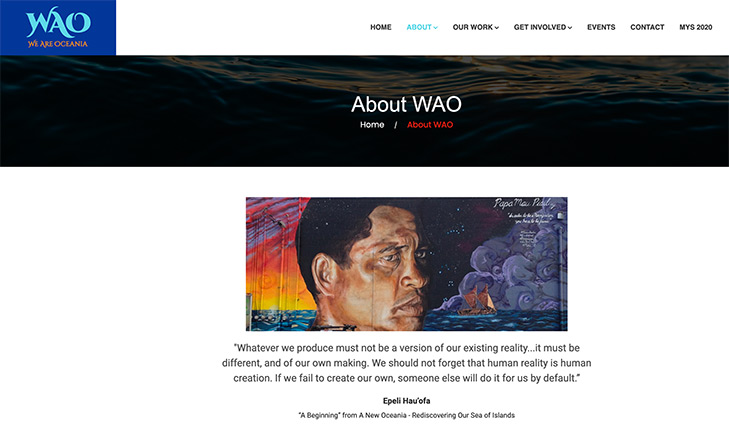 Radio Garden is a website where one can explore radio stations from around the world by simply spinning the globe.