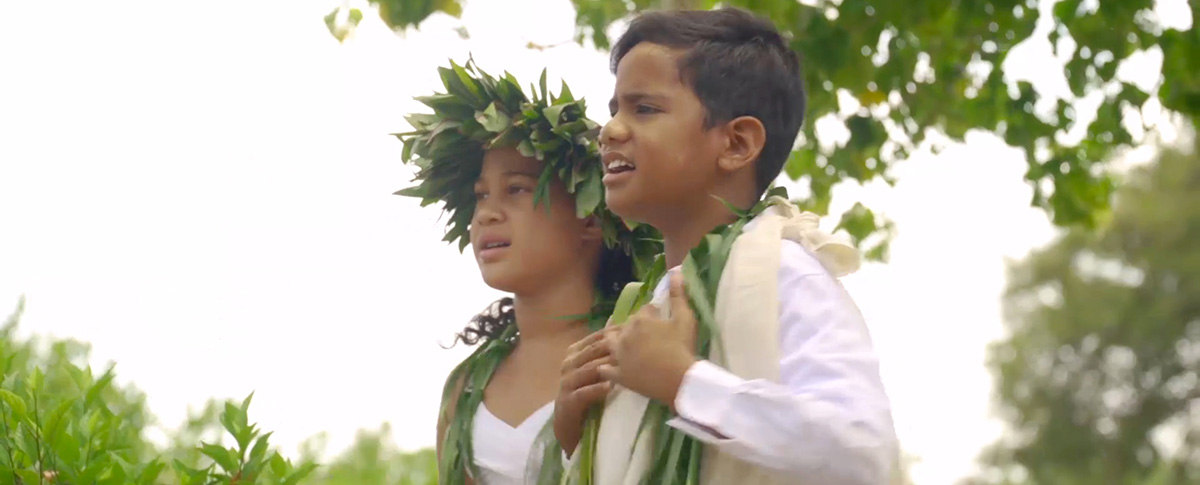 FRENCH POLYNESIA
Māʻohi Voices
This page features native voices, interests, and perspectives regarding current events and happenings among Māʻohi, the native people of French Polynesia.
The Government of French Polynesia is led by President Édouard Tereori Fritch whose office is located at the Presidential Palace in downtown Papeʻete, Tahiti. His staff maintains a governmental website that provides daily articles and videos in French and English on national and local community events and developments. The President and the majority of his administration are Māʻohi, of native decent, and the population of French Polynesia is about 78% Māʻohi.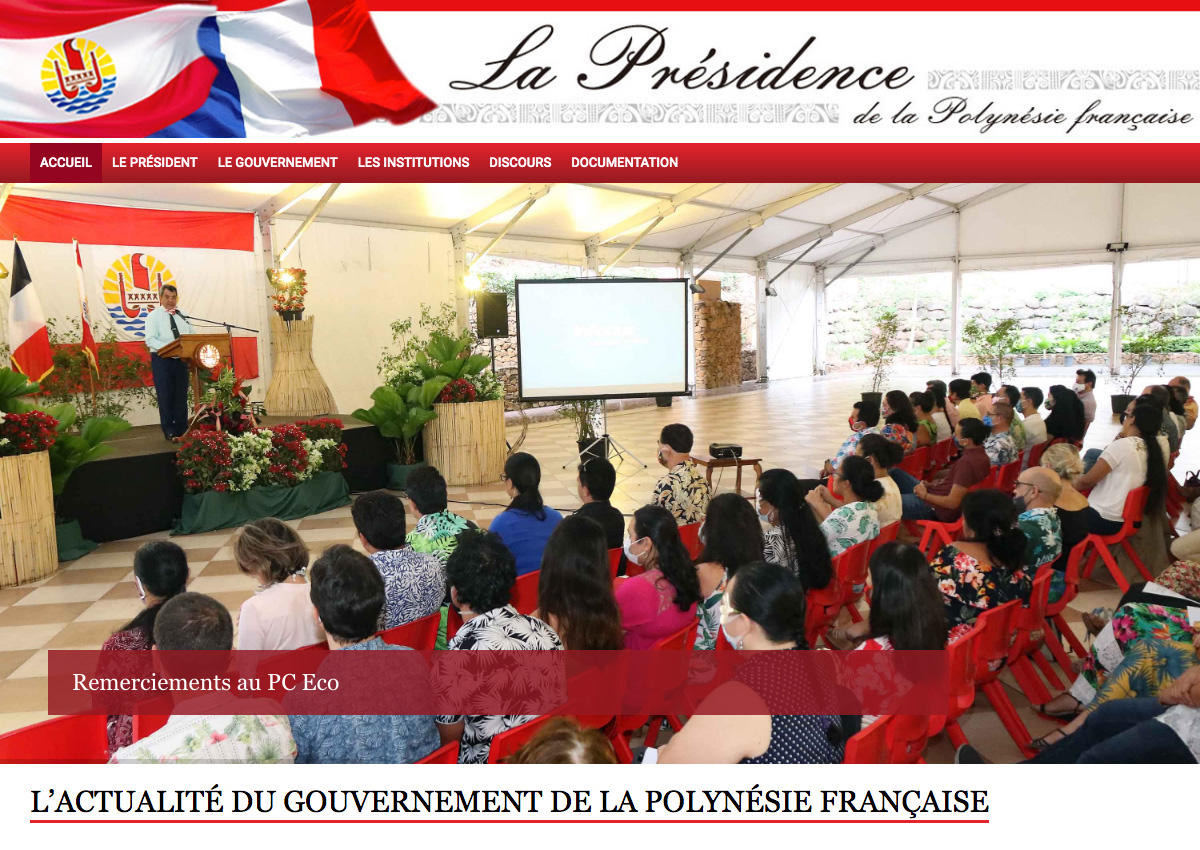 Tahiti Nui TV, TNTV, is a French Polynesian television channel. It was launched on June 29, 2000 and is in both the French and Tahitian languages. Its website provides an English language option. TNTV describes itself as enriched by its past, strong in its culture, and resolutely turned towards the future.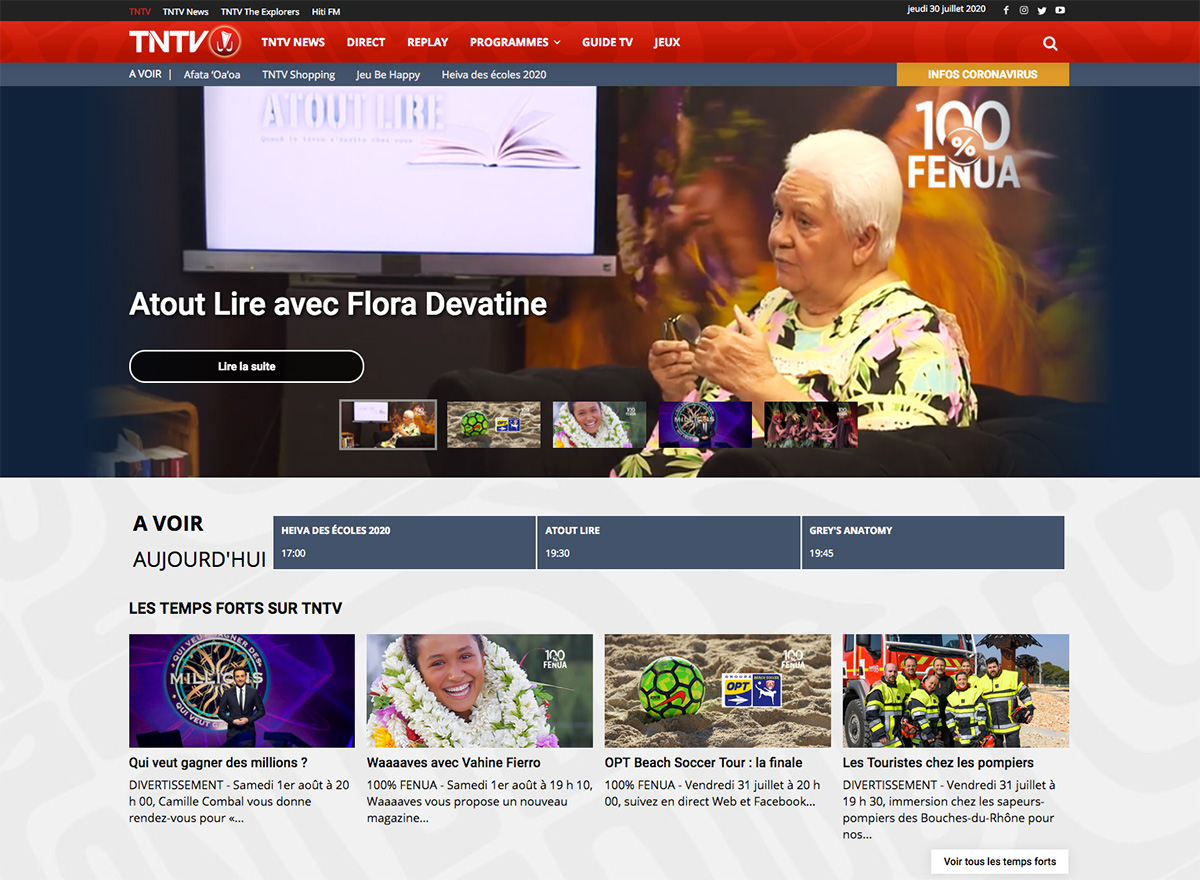 Tahiti News is an online news company that reports on current events in French Polynesia and its international connections around the world. While most stories are locally based, the lens of coverage appears largely mainstream French – it is not a Māʻohi-based outlet per se. The overall coverage, however, is useful in that it offers a mix of references that are global which is of interest to many Māʻohi.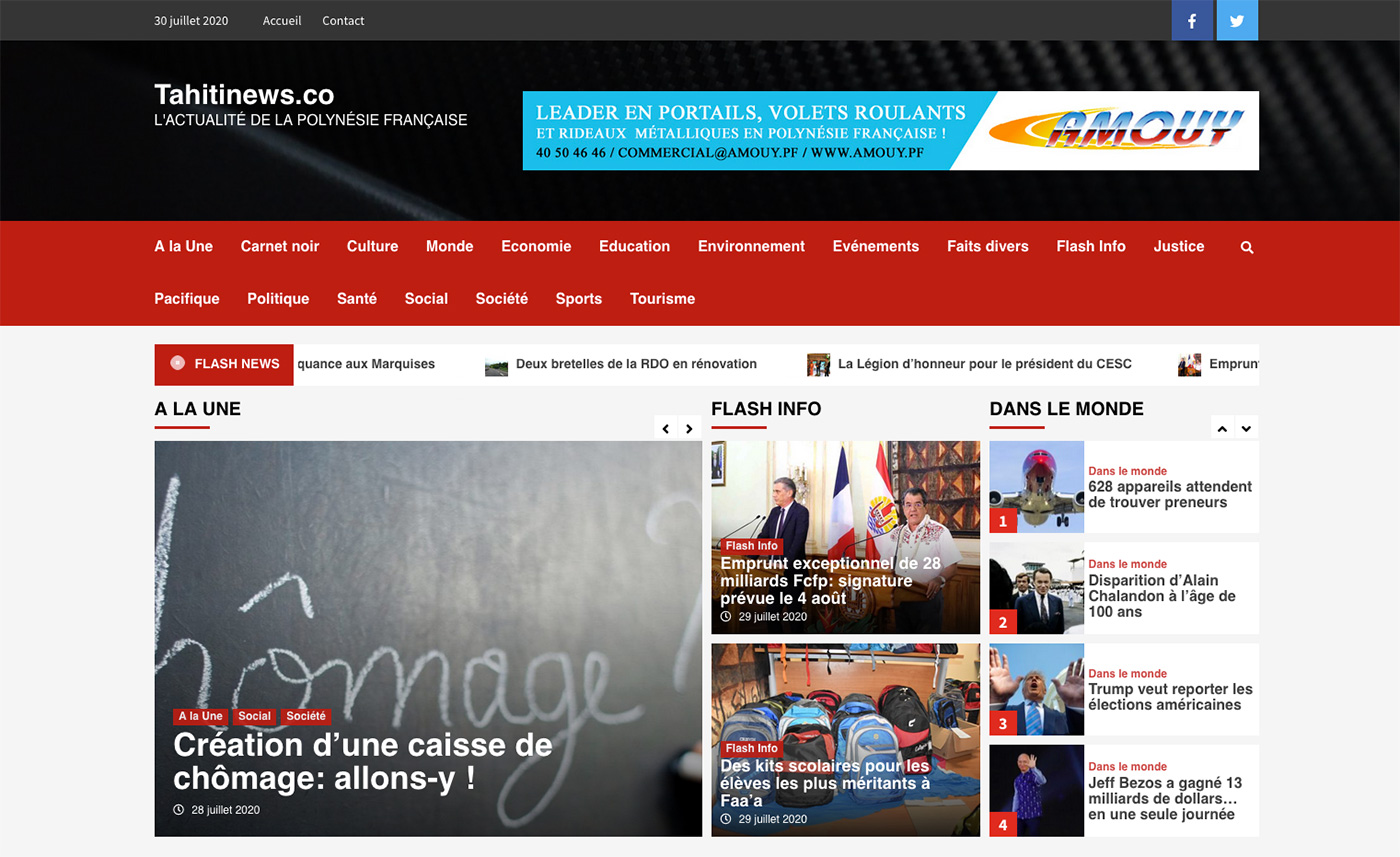 Hiti FM is a French Polynesian radio station based in Punaauia, Tahiti. It broadcasts in both French and Tahitian and plays mainly Polynesian music of yesteryear and today. Hiti FM describes its purpose as follows: to design, program and broadcast shows that promote the expression of different socio-cultural currents and exchanges between social groups in Polynesia; promote the image of the municipality of Punaauia and enhance the dynamism of the inhabitants; support, organize or participate in any social, cultural or sporting action, particularly for young people.